---
The VectorVest Colorguard is Neutral this morning after this morning's Jobs report which showed strong gains in wages and employment. The unemployment rate ticked down to 5.4% from last month's 5.9% and an expected rate of 5.6%. 
Although job gains came in better than expected, the new Delta Variant of COVID is raising cause for concern as hot spots begin to crop up and many are still afraid of being vaccinated. This is causing mixed results today in the market, which as of 11:25AM stands here:
• DOW – up +0.37%
• Nasdaq – down (-0.63%)
• S&P – up 0.04%
• Small Cap 2k – up 0.21%
• VIX – down (-2.08%)
RoboTrader Portfolio as of 8/06/21
Here are my RoboTrader Portfolio holdings as of this morning. To note, all trades were automatically placed on a paper trading account at 11:10AM EST today.
Short-term indicators remain mostly Neutral which is causing a selloff in some sectors such as Leisure (Toys/Games) which is down more than (-2.0%). And given that the VV call is DOWN, it doesn't currently bode well for share appreciation.
Etrade Portfolio Stock Spotlight
AGFY – develops advanced and precision hardware and software grow solutions for the indoor agriculture marketplace. It offers Agrify Precision Elevated cultivation solution that combines integrated hardware and software offerings with a wide range of associated services, such as consulting, engineering and construction. The Company offers its modern solutions to cultivators across various commercial segments including fruits, vegetables, hemp and cannabis. Its business model includes substantial equipment sales for the Agrify Vertical Farming Unites (AVFUs) as well as recurring software-as-a-service (SaaS) revenues for Agrify Insights.
I purchased this high performer about a month ago and it's done very well. It's currently Buy rated within VV and is sporting strong technicals and we'll see how fundamentals are developing next Thursday as an earnings call is scheduled. Buy at $21.12.
TX – steel products producer making finished and semi-finished steel products and iron ore, which are sold either directly to steel manufacturers, steel processors or end users. The Company operates through two segments: Steel and Mining. The Steel segment includes the sales of steel products and the Mining segment includes the sales of iron ore products, which are primarily inter-company. The Steel segment comprises three operating segments: Mexico, the Southern Region and Other Markets. In the steel segment, steel products include slabs, billets and round bars (steel in its basic, semi-finished state), hot-rolled coils and sheets, bars and stirrups, wire rods, cold-rolled coils and sheets, tin plate, hot dipped galvanized and electrogalvanized sheets and pre-painted sheets, steel pipes and tubular products, beams, roll-formed products, and other products. In the mining segment, iron ore is sold as concentrates (fines) and pellets.
I recently purchased this in my E*Trade portfolio and it's up 5% now VectorVest is sending Buy signals. Strong Technicals and improving Fundamentals, buy at $52.13.
STASH INVESTING – FREE STOCK OPPORTUNITY
My aunt started using STASH last summer to save, bank and invest. After seeing how it worked I decided to try it out myself. Since then, I've seen some amazing investment gains and have grown to love using the STASH Card and earning stock back from purchases.
Up 196% since August 2020
$821 saved by Rounding Up and making auto transfers
Yesterday I earned a small amount of educational stock Chegg (CHGG) to go along with 7 other freebies over the past month. Next Wednesday night at 8PM STASH is giving away more FREE Stock so stay tuned! If you're not signed with STASH, now might be the best time to take control of your saving and investing. Click here to signup!
PARTY STARTS EVERY WEDNESDAY AT 8PM! GET STASH NOW!
I've been using Coinbase for the past 3 years and find it super easy to use for buying, moving and earning Crypto! Wish I had bought much more Bitcoin back then! When you spend $100 both you and I get $10 in Bitcoin. Let's get it started! Get Started On Coinbase!
ARK Investments has provided a detailed investment report for 2021 and beyond. It covers what's anticipated for the following:
• Bitcoin and Cryptocurrencies
• Electric Vehicles and Green Energy
• 3D Printing and Much More
Must Read! Reddit Profit Taking Article
Need Money For Your Business?

---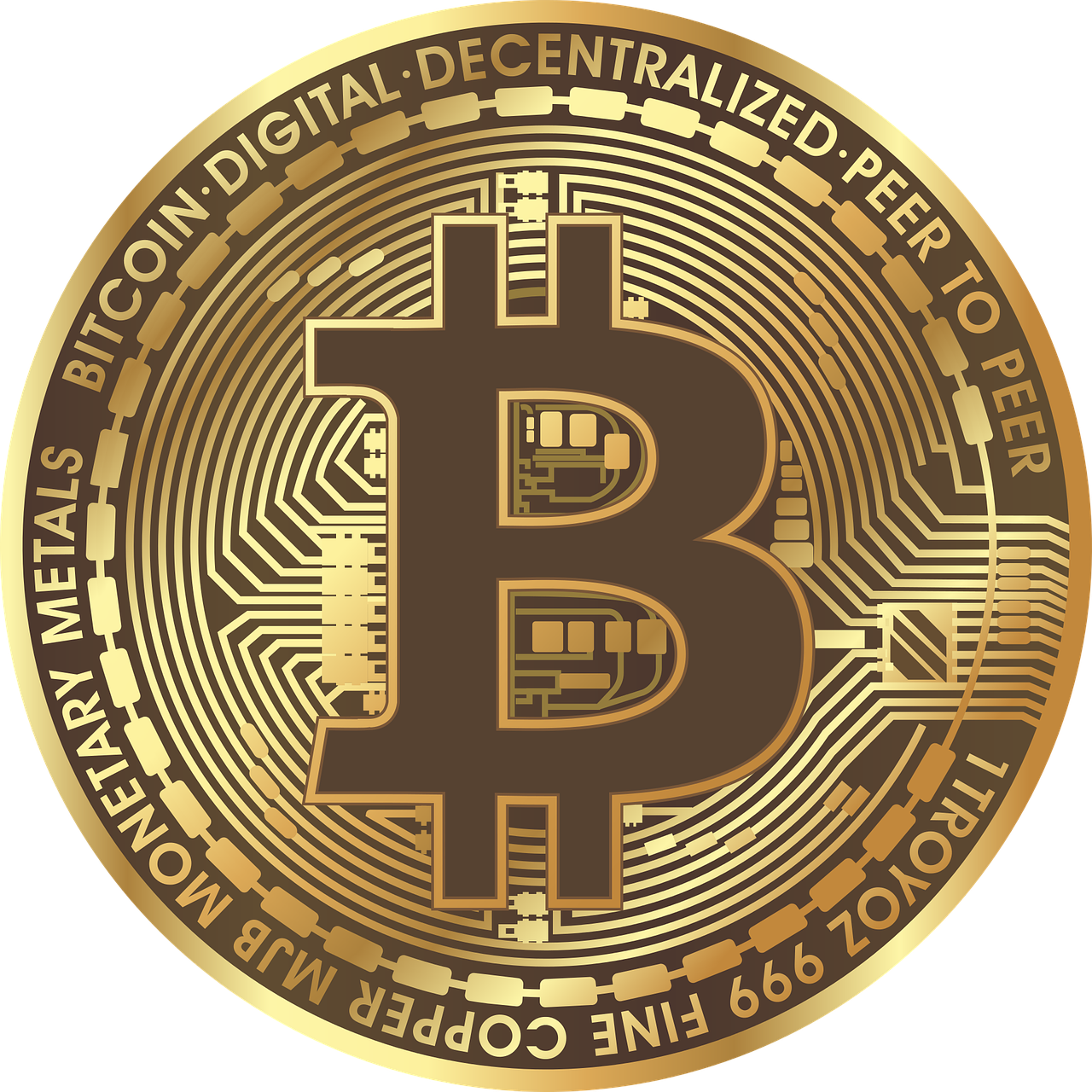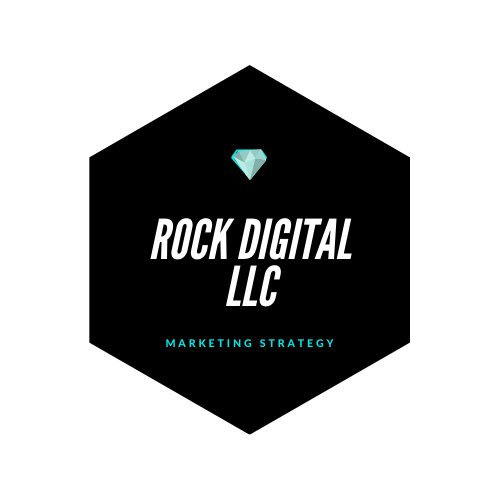 My LLC and Brand Name which covers Digital Marketing & Analytics Consulting
This is a marketing message from Rock Digital, LLC as sent from chuckg2036@yahoo.com. Please reply to sender with any questions or to opt-out from this newsletter.
Rock Digital LLC © All rights reserved Ph: 877-670-1590 | larry@rockcapassoc.com | www.rockcapassoc.com