---
The VectorVest Colorguard is Bearish this afternoon driven by continued concerns the COVID Delta variant, turbulence in Afghanistan and China plus rising prices. In addition, the FED released the minutes to Wednesday's meeting which pointed to the possibility that the central bank may start tapering its pandemic-related monetary stimulus this year.
It's not recommended to buy stocks at this time and I would suggest reviewing your portfolio for loss leaders and evaluate whether to pare down those positions to provide cash for future trades. I just closed out positions in BTU, TGH and TX due to heavy moves downward!
Stock futures were down this morning on the news and some indices have rebounded this afternoon. That said, here's where the market stands at 1:20pm EST:
• DOW – down (-0.15%)
• Nasdaq – up +0.35%
• S&P -up +0.17%
• Small Cap 2k – down (-1.00%)
• VIX – down (-2.18%)
RoboTrader Portfolio as of 8/19/21
Here are my RoboTrader Portfolio holdings as of this afternoon. To note, all trades were automatically placed on a paper trading account as of 1:20PM EST today.
Short-term indicators have turned from Neutral to Bearish and all of the positions were opened on Tuesday as shorts and all but 2 of the trades are winning.
IBKR Portfolio Stock Spotlight Stock Spotlight
Given performance over the past couple of days, I've had to close out some of my Interactive Brokers positions. TX and BTU and both made strong moves down today which served to push the positions up against the STOP loss of 7%. I'll be using the cash to prepare for the following scenarios:
Bullish Sentiment – Buy Call Options are solid stocks with good volatility, but recently beaten down. As well, I like to play Put Spreads on particular Equities like BOIL and APPS.
STASH INVESTING – FREE STOCK OPPORTUNITY
My aunt started using STASH last summer to save, bank and invest. After seeing how it worked I decided to try it out myself. Since then, I've seen some amazing investment gains and have grown to love using the STASH Card and earning stock back from purchases.
Up 196% since August 2020
$821 saved by Rounding Up and making auto transfers
This past Wednesday night I claimed my FREE Bed, Bath & Beyond ($BBBY) stock and I couldn't be more happy to stack my pennies. Every Wednesday night at 8PM and sometimes on Fridays and Sundays STASH has additional giveaways. If you're not signed with STASH, now might be the best time to take control of your saving and investing. Click here to signup!
PARTY STARTS EVERY WEDNESDAY AT 8PM! GET STASH NOW!
I've been using Coinbase for the past 3 years and find it super easy to use for buying, moving and earning Crypto! Wish I had bought much more Bitcoin back then! When you spend $100 both you and I get $10 in Bitcoin. Let's get it started! Get Started On Coinbase!
ARK Investments has provided a detailed investment report for 2021 and beyond. It covers what's anticipated for the following:
• Bitcoin and Cryptocurrencies
• Electric Vehicles and Green Energy
• 3D Printing and Much More
Must Read! Reddit Profit Taking Article
Need Money For Your Business?

---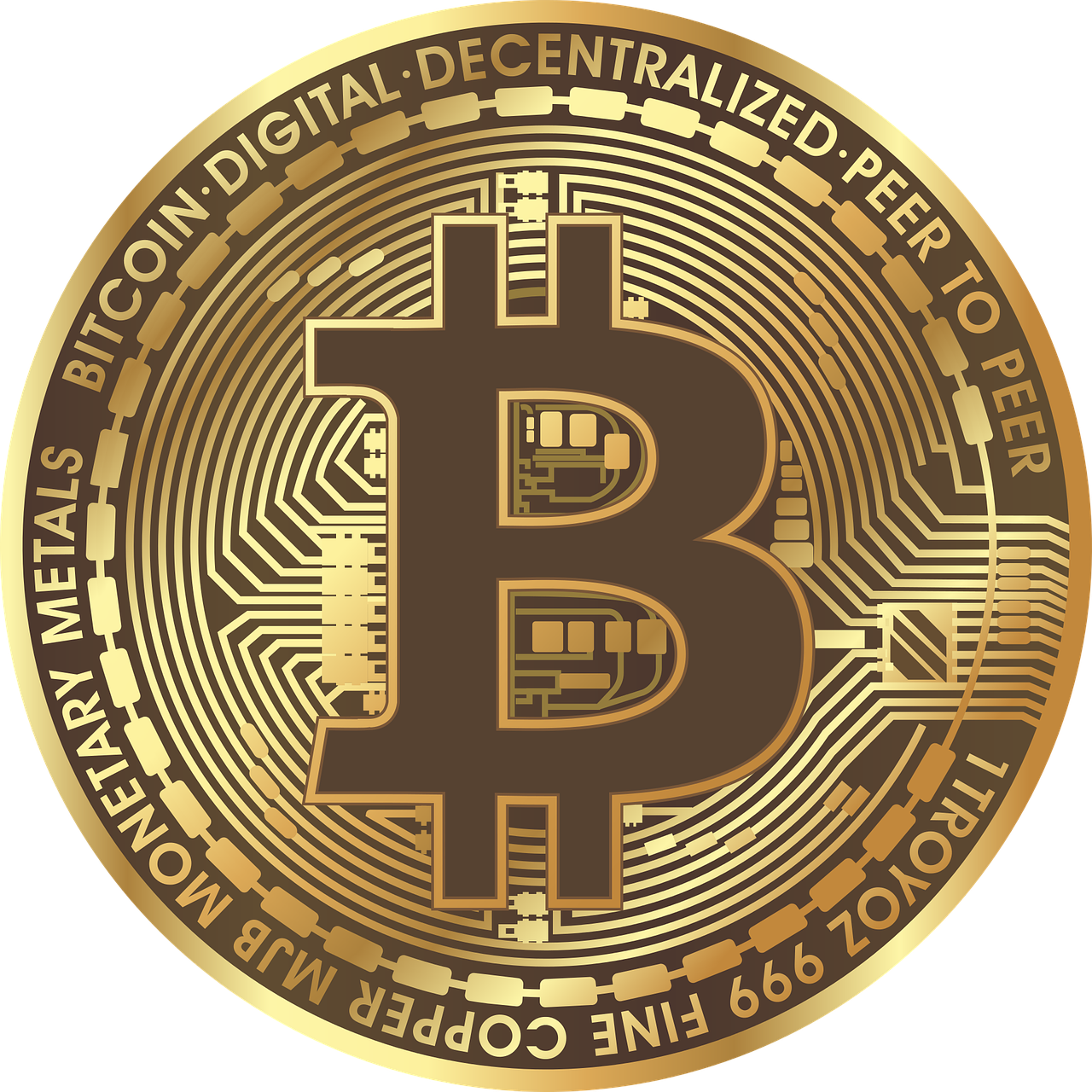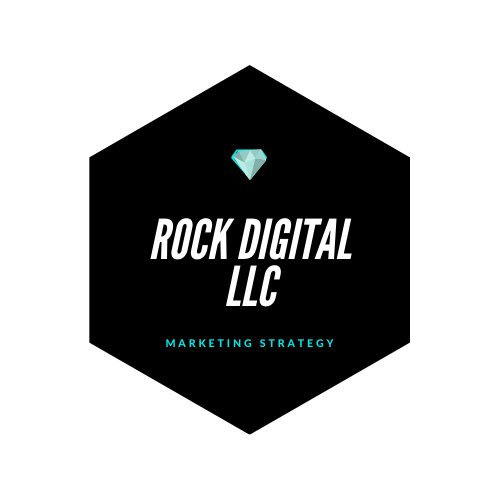 My LLC and Brand Name which covers Digital Marketing & Analytics Consulting
This is a marketing message from Rock Digital, LLC as sent from chuckg2036@yahoo.com. Please reply to sender with any questions or to opt-out from this newsletter.
Rock Digital LLC © All rights reserved Ph: 877-670-1590 | larry@rockcapassoc.com | www.rockcapassoc.com